Fall 2019: Business + Money Matters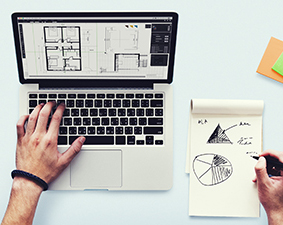 Sharpen your pencils! Grab the calculator! Get your books in order and get help planning for your retirement! Are you looking for a worthwhile way to invest your money? Join James Rankowitz of Wells Fargo Advisors to Make an Impact with Your Money.
Please note that our instructors are hired to teach general concepts and not to provide specific investment advice to individuals. Students should consult their financial advisors or attorneys before making investment decisions based on our instructors' classroom examples.