Create an All-Star LinkedIn Profile 205
Create an All-Star LinkedIn Profile
Sessions:
3
Dates:
9/29/2020 to 10/13/2020
Location: Instructor:
Meeting Times
Tuesday 6:00 PM - 7:00 PM
---
Description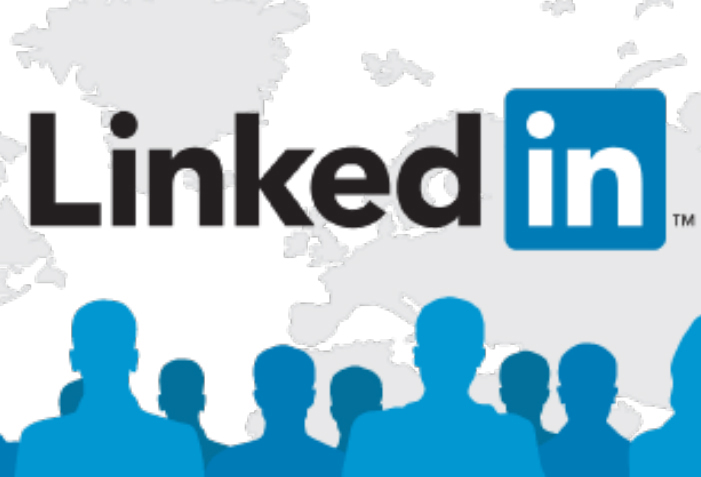 LinkedIn is hands down the best platform to promote yourself as a professional and manage your network, whether you are job hunting or not. In this class, you will learn how to create a new LinkedIn profile, or improve your current profile, by elevating it to an All-Star rating. You will also learn the best ways to use LinkedIn for job searches, sales, networking, and more.
Note: Class has started. Please call the office at 203-341-1209 if you would like to register.