Grant Writing 202
Grant Writing
Sessions:
3
Dates:
5/6/2020 to 5/20/2020
Location: Instructor:
Meeting Times
Wednesday 6:00 PM - 8:00 PM
---
Description
If you are raising funds for a nonprofit organization or you're looking for grants from foundations, corporate sources or individual sources, learn the tools you need to research and write a winning proposal. Beginning with the basics, our instructor will take you through the components of a grant, from cover letter to executive summary and statement of need, methodology, evaluation and budget. We'll review the Connecticut Common Grant application form and discuss grant reporting, and you'll hear expert advice on researching funding opportunities, cultivating contacts and dealing with rejection. Materials fee of $5 included.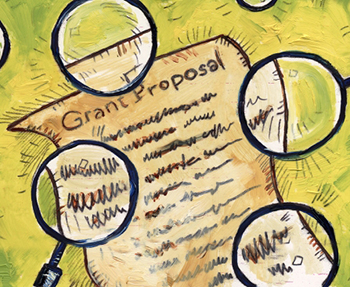 Additional Notes
Please note that our instructors are hired to teach general concepts and not to provide specific investment advice to individuals. Students should consult their financial advisors or attorneys before making investment decisions based on our instructors' classroom examples.