What's Up, Doc? Cartoons & Character Design (ages 16-adults) 146
What's Up, Doc? Cartoons & Character Design (ages 16-adults)
Sessions:
6
Dates:
9/26/2019 to 10/31/2019
Location: Instructor:
Meeting Times
Thursday 7:00 PM - 8:30 PM
---
Description
Character design is a skill that's used across popular media, including animation and book illustration. Every character must be designed in order to establish its personality and role. The design of a character starts further back in the drawing process than you realize. Each adjustment to the basic construction of the head and body produces an effect on the viewer. Knowing what those effects are, and knowing how to use them, are key to creating memorable characters. Learn the tools to create a wide array of appealing characters.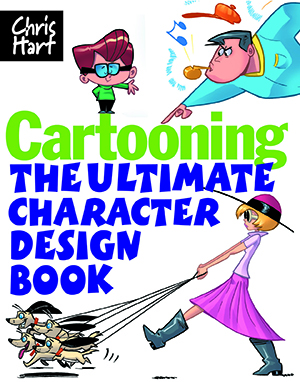 Note: Class has been cancelled