Winter / Spring 2021: Pets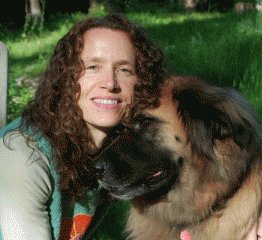 This class is for dogs at least 4 months old. Learn how to train your dog to be a well-mannered and obedient pet. Topics will include understanding your dog, communicating effectively, basic obedience commands, leash walking, and behavior modification. Plus, you'll learn strategies to effectively address problems like digging, jumping, chewing, barking, and more. Your dog must be collared, with a 6-foot leash. This class is limited to 8. Please note that the first session is an orientation without dogs. This class meets at Staples High School in the pool lobby area or outside if the weather permits.
Taught by Heather Witt-Sullivan, this class will help you teach your dog to your best companion!