Fall 2020: Cooking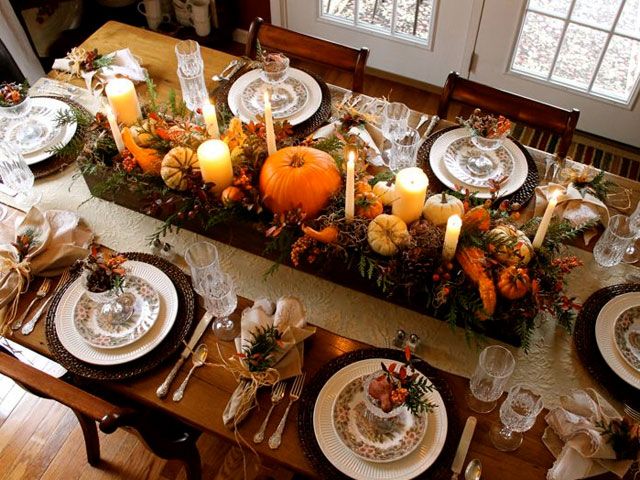 Gear up for the holidays with fantastic ideas and recipes for entertaining and more!
Italian Cooking with Simona Zanelli
Join Simona in the kitchen as she shares regional recipes that reflect the season. Tuesdays | 7:00–9:00 pm | Each Session: $55
Squash Ravioli: Tuesday, Oct 27
Savory Stuffed Squash: Tuesday, Nov 10
Hearty Lasagna: Tuesday, Dec 1
Holiday Cooking with Chef Raquel Rivera
The holidays are coming! Join Chef Raquel as we explore side dishes that get an interesting twist! Each session: $45
Thanksgiving Mash Up: Thursday, Nov 12 | 7:00 - 8:00 pm
Cooking for the Holidays: Tuesday, Dec 8 | 7:00 - 8:00 pm
And another great workshop for the holidays:
The Art of Napkin Folding
Tuesdays, November 17 & 24 | 7:00 - 8:00 pm | $35
Online / Live Remote classes will use
Google Meet
or
Zoom
. Students should have a dedicated computer with a webcam and sound (you can wear ear buds) and an internet connection for the class. The registration deadline for online courses is 2 business days before the class starts. Participants will receive an email with the information to join the course online the day before (or the Friday before for classes beginning on a Monday).